Strengthening my connection with nature was a crucial step in finding peace, clarity and meaning in my life. I encourage you to spend more time in nature, get to know the plants around you and empower yourself by learning how to make your own medicine.
Make Your Own Natural Medicine
Making your own medicine is a very empowering experience. Visit this page to learn how to make your own medicinal teas, tinctures, salves, oils, poultices and compresses so you can heal yourself.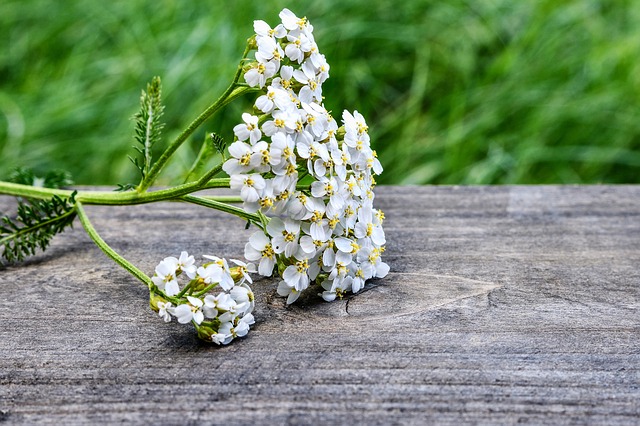 Learn About Local Medicinal Plants
The Pacific Northwest is filled with wild medicinal plants that can treat almost any ailment. Visit this page to learn how to safely identify, harvest, prepare and use local medicinal plants.
Unwind With a Daily Tea Meditation
Practice mindfulness with a daily cup of tea to enhance mental clarity, peace and gratitude for the simple pleasures of life.
Nourish Your Body With Good Food
Food is the simplest, and often most effective, form of medicine we can give ourselves. Visit this page to learn more about healthy food choices that will help promote health and vitality.